Telegram is becoming the number one messaging app mainly because of the features it is offering. In this article we are going to discuss about what is Private Telegram Groups and how to join a Private Telegram Group.
Types of Telegram Groups
Telegram offers two types of groups, Public Telegram Groups and Private Telegram Groups. As the name suggests, a Public Telegram Group is available to the public, that means, anyone can find and join a Public Telegram Group using its group name. It is searchable via Telegram and also via various other sources including the search feature in the world's largest Telegram catalogue, Telegram Directory.
Read our blog post How to Search and Join Telegram Groups to know how to find a Public Telegram Group using Telegram Directory.
Next type is Private Telegram Group, which is by design not searchable. Only the user who created it and other admins can add users to the group via invitation. Apart from this, admins can generate an invite link by which other users can join the private groups.
How to find a Private Telegram Group?
Now you know what a Private Telegram Group is and how it differs from a public group. There is no direct way exposed in Telegram to find a private group, admins should either invite someone to the private group. Another option is the join link admins can generate and share it with the public. A moderation will be done before anyone can join the group.
In Telegram Directory, you can find private telegram groups too like any other public group. Follow the below steps to find Private Telegram Groups using Telegram Directory.
Step 1: Go to Telegram Directory
Navigate to Telegram Directory. You will see all the top Telegram Groups listed there.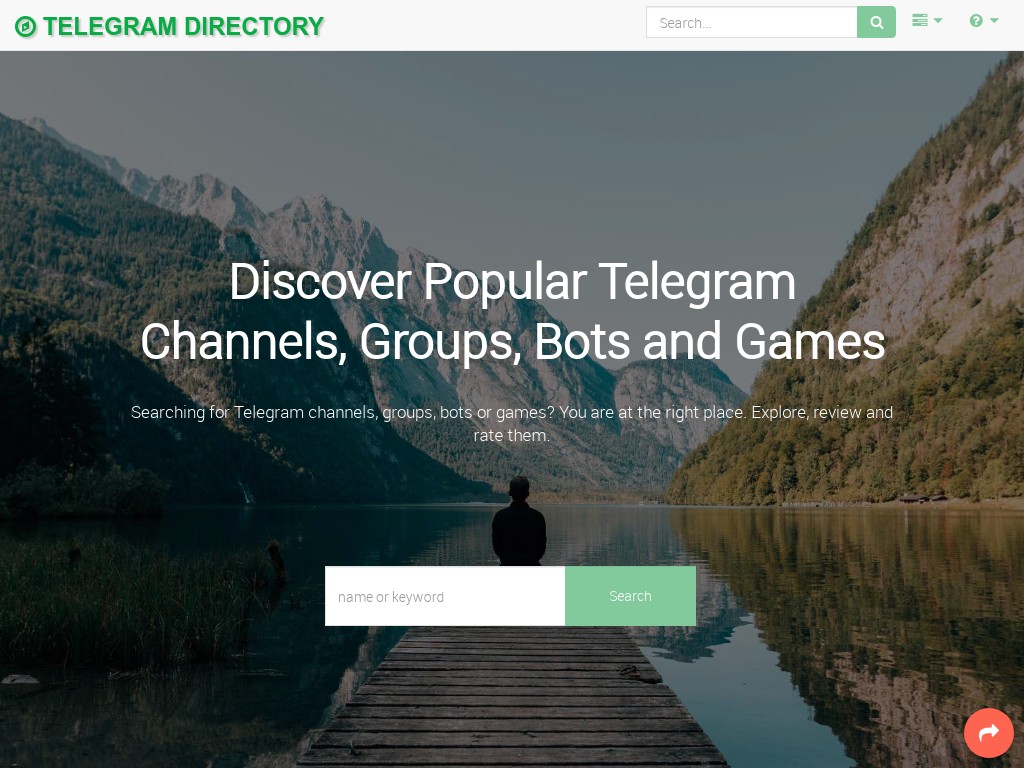 Step 2: Enter the name or keyword
Provide the name or keyword for the group you are searching for in the search box and click "Search"
Step 3: Group Search Result
You can see both public and private Telegram Groups matching your search keyword listed with its logo, name, number of members and a short description.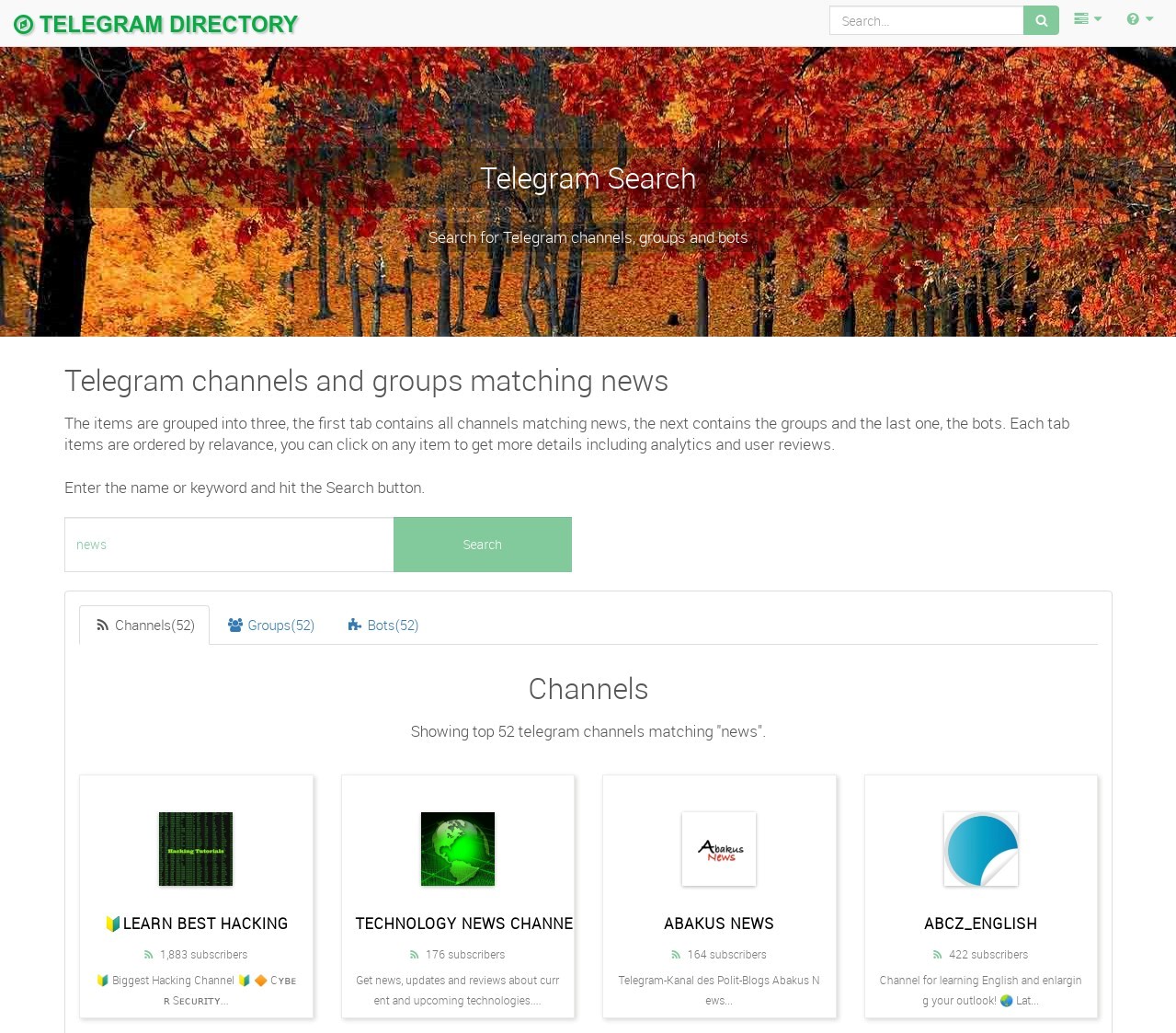 Step 4: Check the Group Details
Click on the group name or logo to go to the group details page. Make sure the group you are looking for is correct, then proceed with sending the join request.
Step 5: Send a Join request to the Admin
Click on Join button which will take you to the Telegram App where you can initiate the join request to the admin. If the admin approves, you will become a member of the group!
Conclusion
In this blog we explained the difference between public and private Telegram groups, how you can find and join private groups. Let us know if you find any difficulty in searching or joining any Telegram group via the contact form.